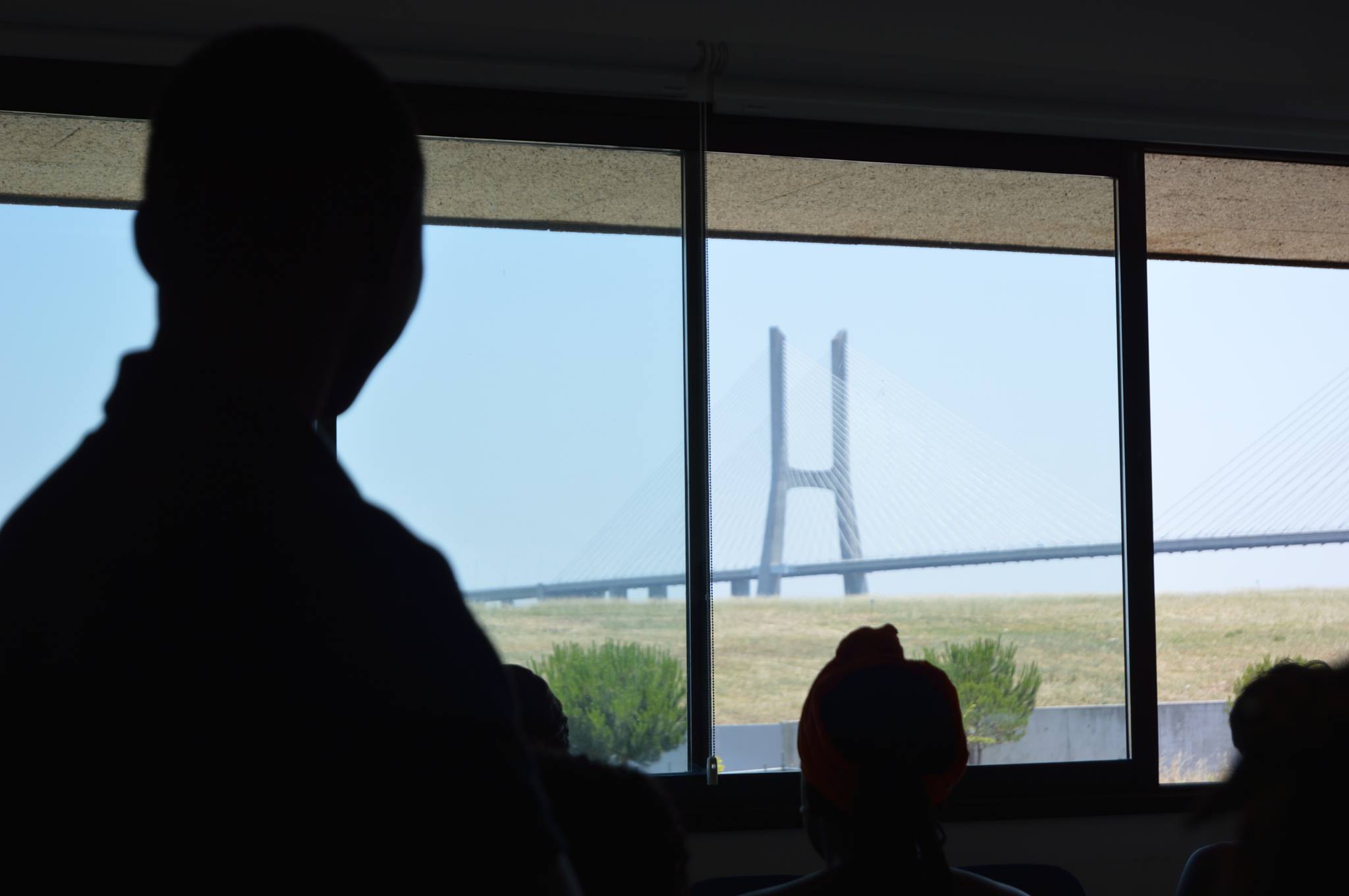 Trainees
The Ubuntu Leadership Academy is aimed at young people with a high leadership potential, aged between 18 and 35 years, living in Portugal's mainland territory.
Preference will be given to young people who have shown leadership potential materialized in their concrete project involvement, as proven by the proposing institution through a letter of motivation and the institution's letter of recommendation.
Applications
Participants of the Ubuntu Academy of Leaders will be selected from spontaneous applications, which have the support (letter of recommendation) of an institution (Schools, IPSS, social, cultural or sports associations, Choices Projects, Town Councils, Clubs).
The application must be submitted by the candidate by March 15, 2017, through:
(Due to the volume of registered pre-registrations, applications to the Ubuntu Leaders Academy will remain open until March 24, 2017)
1) Fill out the online pre-registration form at www.pontesubuntu.org
2) An email will be sent to applicants with instructions to complete the application that implies sending:
> A candidate's cover letter (sent in response to the email)
> A letter of recommendation from the supporting institution (scanned and sent in response to the email)
> A passport photo or equivalent (sent in response to the email)
Any queries should be addressed by email This email address is being protected from spambots. You need JavaScript enabled to view it. or by telephone number 967884722.
We offer two example letters, one of motivation and one of recommendation, to be used if needed by the candidates and / or institutions:
-> Sample Motivation Letter
-> Sample Letter of Recommendation
Selection Process
All applications are analyzed and the pre-selected candidates will be contacted for an interview, after which the final list of participants is defined.
Partners
The Ubuntu Bridges Project is made possible by the High Commission for Migration, the Lisbon City Council, the Montepio Foundation and the Calouste Gulbenkian Foundation.
Project Evaluation
The Academy will facilitate an internal evaluation of each session. It will also be accompanied by an impact assessment process.
Document of commitment
After the selection, each participant will sign a commitment document, confirming his/her willingness to integrate and to commit to the Ubuntu Leadership Academy.
Operation
The activities of the Academy will run from March 2017 to January 2018.
The Academy will organize 10 compulsory residential and one optional theme weekends.
Absences
Whenever absent, each trainee justifies the reasons that prevented him/her from participating.
Evaluation of Participants
The evaluation of each participant will be carried out by the coordinating team with the support of the facilitators according to the criteria below:
A) Trainee's participation throughout the activities of the Ubuntu Leaders Academy;
B) Trainee's carrying out of proposed preparation activities (such as readings, presentations etc.)
C) Attendance and punctuality;
D) Spontaneous contributions;
E) Relationship with the remaining group;
Certificate of Participation
The Ubuntu Leadership Academy will award a certificate of participation at the end of the training program to all participants who have completed the training sessions of the Academy.